Groups of up to 30 people
Are you planning your next vacation in the Ebro Delta?
We meet your needs in any type of accommodation required, being this either a house by the sea or in the countryside. We work and strive to ensure that our customers depart feeling their experience has exceeded their expectations.
We find for you the best villa for every necessary capacity, from 2 to 30 people.
We offer the best villas all located in privileged and excellent spots.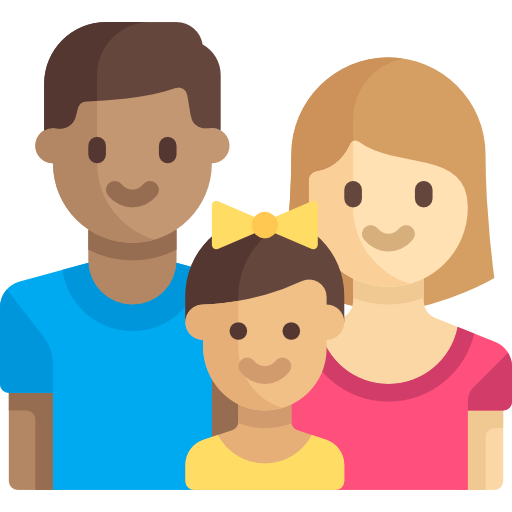 FAMILY VACATION
We offer the best charming cottages located in privileged places and with excellent locations. Special to go with friends, with family or with large groups.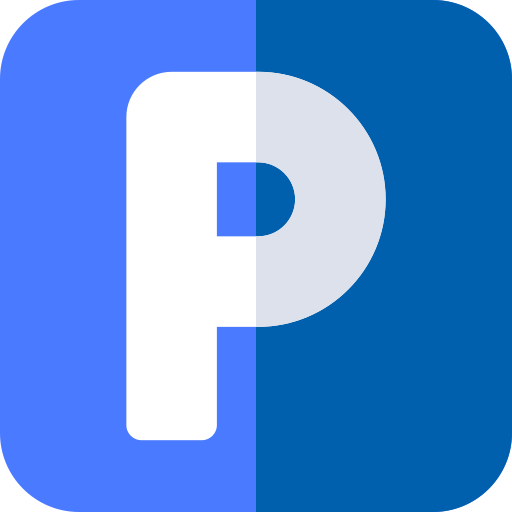 FREE PARKING
We have very large parking in all our accommodations.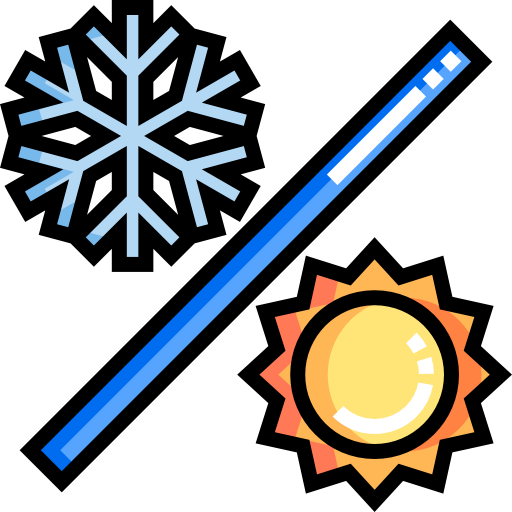 AIR-CONDITIONED ACCOMMODATION
Our accommodations are fully air-conditioned for both winter and summer , so that you can enjoy the best stay with the desired temperature.

FREE WIFI SERVICE
All our accommodations have free wifi service.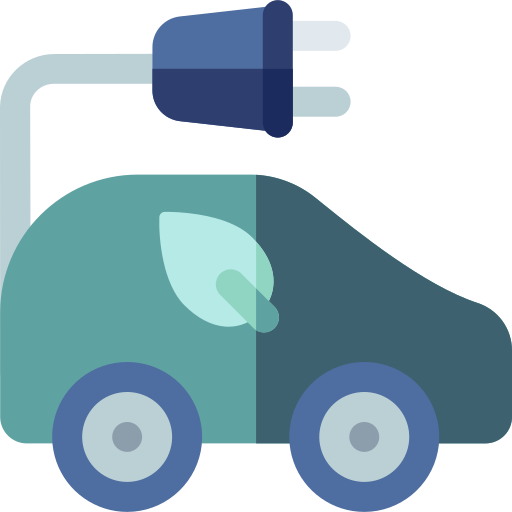 RURAL HOUSES WITH ELECTRIC CAR CHARGER
All our accommodations have a schuko type plug with the possibility of being able to charge the electric car with a power of more than 3kw.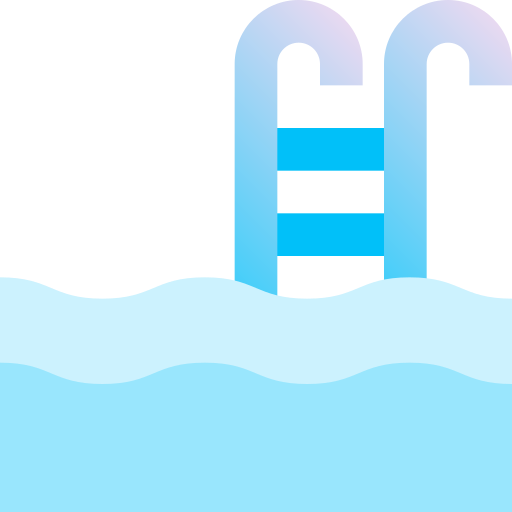 RURAL HOUSES WITH PRIVATE SWIMMING POOL
All our accommodations have private swimming pools totally fenced and with all the necessary services.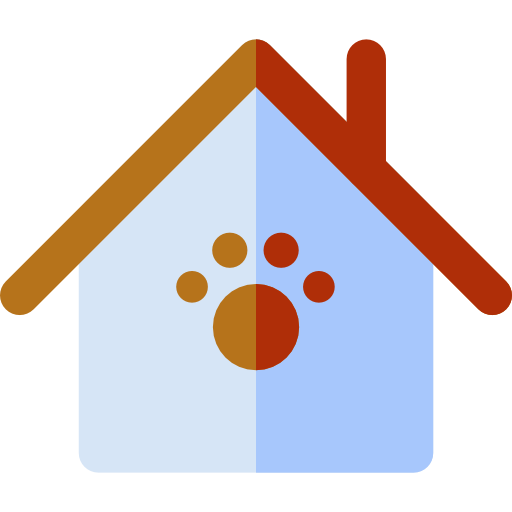 PET TOURISM
In our accommodations all pets are welcome and can stay safely as all our houses are fully fenced for any pet.
Our houses are located very close to the Ebro river mouth, in the delta natural park area.
Near our homes there are various recreational activities available such as boat rentals, guided tours, canoeing, river and sea activities (fishing) and horse riding … Here you'll be able to see and hear closely the natural habitat of our bird life. This is a very special experience for every nature lover, particularly when it comes to discovering the birds' characteristic and unique singing.
Discover our wonderful wild beaches with more than 16Km of fine sand and shallow waters. They are easy to reach, either by car, on foot or cycling. These are also thought for people with mobility impairments.